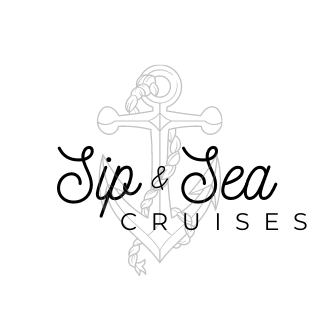 Spend quality time together on a romantic sunset excursion! Dinner with views of the ocean can be an excellent way to spend an anniversary or Valentine's Day. The long evening together will give you plenty of time to connect and learn from one another with the calming atmosphere of the water. Sip and Sea will take care of everything so all you need to do is come on board!
You'll be able to spend quality time with that special someone as we cruise around the calm waters of San Diego Bay. Book your day and time and we'll be in contact to talk about out catering options to provide all of the food and drink so all you need to do is relax and enjoy yourselves!
Schedule Your Romantic Excursion
Ready to see some amazing sights and have a great time with your friends on San Diego Bay? Follow the link below and we'll get you started!