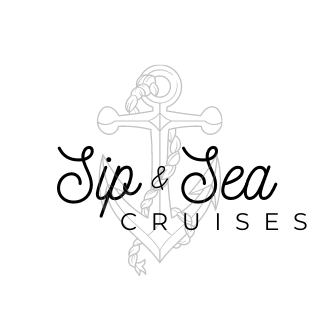 Custom private charter cruises in San Diego. Take in the phenomenal sights of San Diego, Coronado Island and Mission Bay with your friends, family or work colleagues on an exclusive custom private charter cruise. You'll save time and money, see some of the best that San Diego has to offer, and have the best time ever!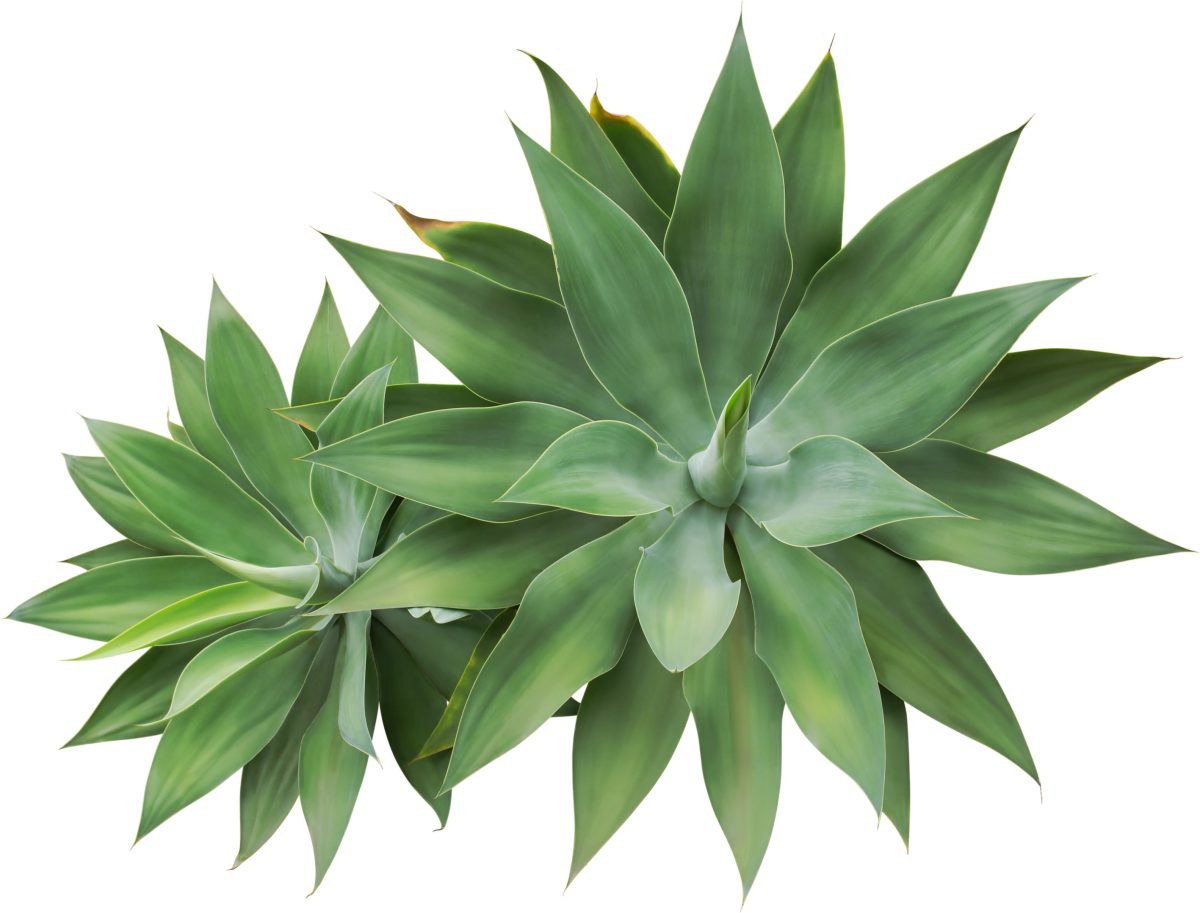 Service and Value
San Diego is home to amazing weather, unbelievable views, an exciting array of marine wildlife, and it's a jumping-off point for great adventures! At Sip & Sea Cruises, we provide custom private charter cruises in the bay and beyond. Our charter cruise services allow you and your group to have a personalized, private outing on your own schedule. It's the best way to see it all!
We take pride in providing professional service, tremendous value, and unbeatable flexibility so that you and your group can have the best time. Whether it's a sunset outing, a party with friends, or a once-in-a-lifetime special event, Sip & Sea Cruises will make it into the memorable experience you're looking for!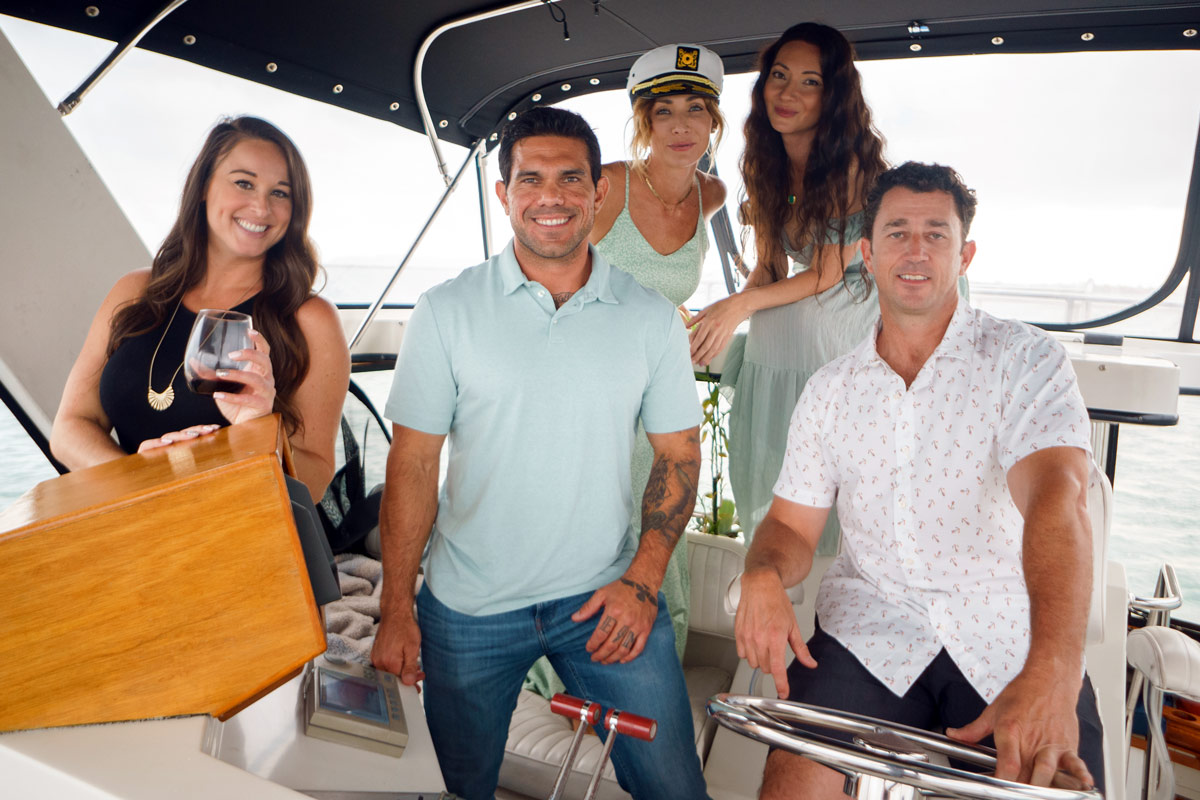 Select Your Cruise
We provide custom private charter cruises for groups of up to 13, and we can work with you to create exactly the experience that you're looking to put together. However, if you already have a type of activity in mind, use one of the options below to get started on your journey!
Have an outing in mind that you don't see here? We specialize in personalized, custom-tailored private cruises and we can put together exactly what you're looking for. Just reach out to us and we'll make it happen!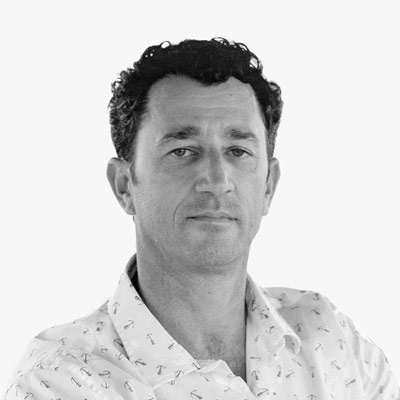 About Sip & Sea Cruises
Captain Josh Hummel is a former Navy Special Forces Combatant-Craft Crewman and the owner of Sip & Sea Cruises. Read more about Josh and Sip & Sea Cruises by following the link below!
Write a Review
Did you have a phenomenal time with Sip & Sea Cruises? We'd love to hear about it and to share the good words with others. Follow a link below to write a review on the platform of your choice!
Having a great time is our mission!
At the end of the day, our mission is for you and your friends to have a great time out on the water—from start to finish. We'll personally make sure your trip is exactly what you are looking for!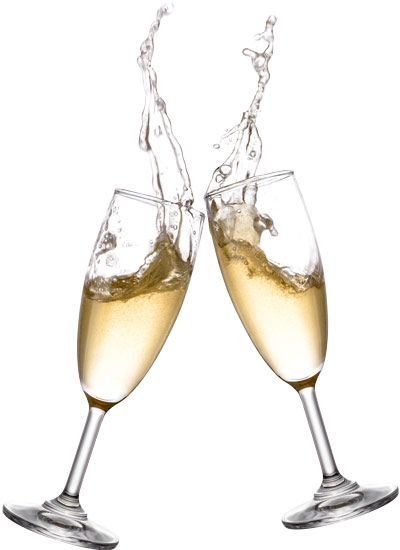 "Not enough people know that you can hire this dashing Captain with @sipandseacruises to take you and your chums on a boat cruise around San Diego Bay!"
Schedule Your Private Cruise
Ready to see some amazing sights and have a great time with your friends on San Diego Bay? Follow the link below and we'll get you started!