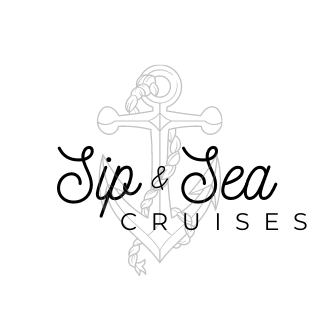 Bachelorette parties are fun and exciting, but it can be hard to plan one on your own. That's why we're here! Celebrate your last sailing before the veil—whether your charter will be the main event, a pregame for a night on the town, or a day-after relaxing day on the water basking in the sun. Sip & Sea Cruises will customize your last hoorah to make your big day one to remember!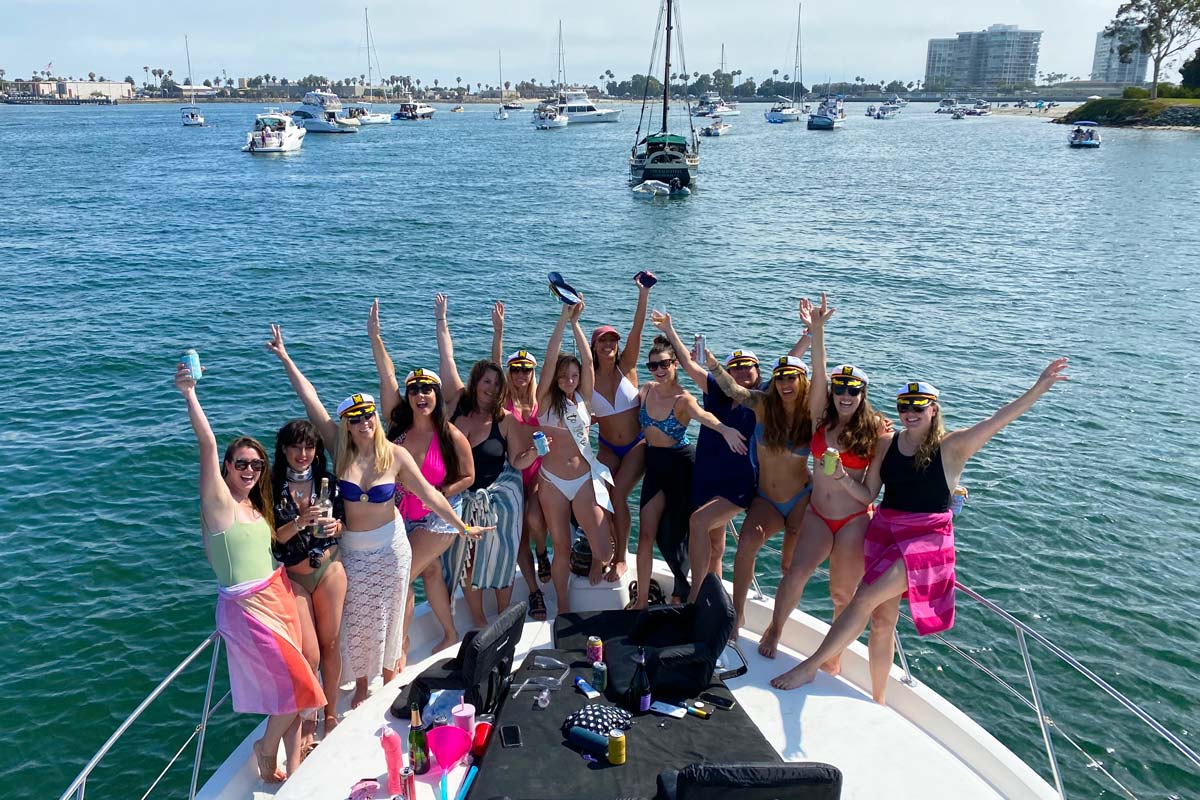 Having a great time is our mission!
At the end of the day, our mission is for you and your friends to have a great time out on the water—from start to finish. We'll personally make sure your trip is exactly what you are looking for!
"We hired Sip & Sea Cruises for a 'boat-chelorette' party and had a WONDERFUL experience! Captain Josh was friendly, accommodating, and helpful. He offered different locations we could stop to play in the water, helped us inflate the floats we brought, and was super accommodating when we wanted to extend our day! The yacht is clean, well maintained, has ample seating and a kitchenette we used to set up snacks. I would highly recommend Sip & Sea Cruises for your event, or just a casual cruise around the San Diego Bay!"
Schedule Your Bachelorette Party
Ready to see some amazing sights and have a great time with your friends on San Diego Bay? Follow the link below and we'll get you started!