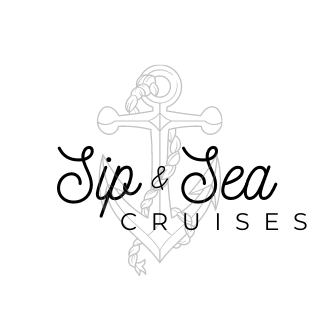 Escape the stress of work atmosphere and treat your colleagues or clients to a relaxing cruise on San Diego Bay. Whether a morning coffee break for your staff, or an evening cocktail party for your clientele, we'll make sure that your event is unforgettable. And as soon as you step on board one of our vessels, you'll be greeted with a welcoming drink to begin this unforgettable team building event.
Having a great time is our mission!
At the end of the day, our mission is for you and your group to have a great time out on the water—from start to finish. We'll personally make sure your trip is exactly what you are looking for!
"It was the best day! Thanks so much!"
Schedule Your Company Outing!
Ready to see some amazing sights and have a great time on San Diego Bay? Follow the link below and we'll get you started!