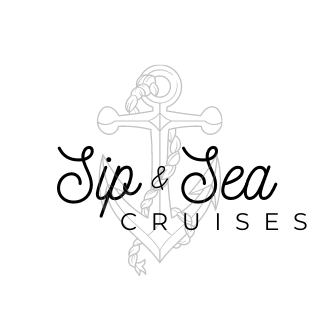 Commemorate your departed by spreading their ashes at sea. Loved ones can book a memorial charter to be present during the spreading of the ashes. Bring a special rock or piece of earth from a special place to accompany your loved one in their place of resting. Celebrate their life and share memories with the beautiful ocean backdrop.
Empathy, Care, and Personalized Service
At the end of the day, our mission is for you, your family, and your friends to have a wonderful experience during this important time—from start to finish. We'll personally make sure your trip is exactly what you are looking for!
"Captain Josh! We literally cannot thank you enough!
"You were compassionate, empathetic and present. Your attention to detail, and calm and friendly demeanor, was exactly what we needed on this trip. It was difficult to muster the nerve to lay our mother in her final resting place, but your guidance and expertise really made it an experience that we will hold in our hearts forever.
"We thank you and your first mate, who was also amazing. We loved her and her warm spirit. Our time flew by and by the end of it felt like you guys became family! We thank the both of you for opening up to us and sharing your experiences with us. It meant everything! I don't believe in coincidences, and thank god for placing you both in our lives during a time where we absolutely needed you!
"This won't be the last you hear from us and we can't wait to hang out with you again!"
— Sedric Deason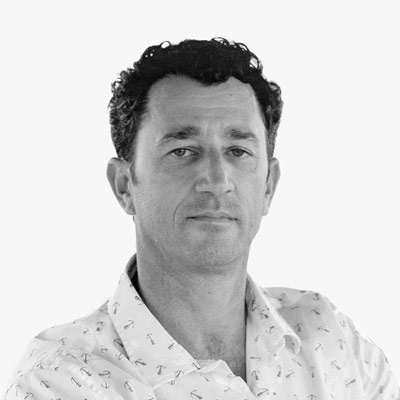 About Sip & Sea Cruises
Captain Josh Hummel is a former Navy Special Forces Combatant-Craft Crewman and the owner of Sip & Sea Cruises. Read more about Josh and Sip & Sea Cruises by following the link below!
Safe & Easy, from Start to Finish
Booking your private charter outing is easy. Here's how to do it!
Book Online
Hit the "Book Now" button and fill out required fields to request your unforgettable charter now. 50% deposit is required at the time of booking.
We Help You Plan Your Trip
Sip & Sea Cruises will contact you shortly after booking to begin planning your custom-designed experience on San Diego Bay. If you need food, catering, drinks, flowers, photography, or anything else, we'll begin getting all of those things lined up for you.
Finishing Details
One week prior to your charter, Sip & Sea Cruises will send a reminder to pay the remaining balance, as well as detailed instructions for parking, pick up or drop off locations, and any other additional arrangements.
The Big Day!
Set sail on your amazing private yacht charter, making unforgettable memories with friends and family!
The Follow Through
We'll make sure that everything is just what you and your group planned for, from start to finish!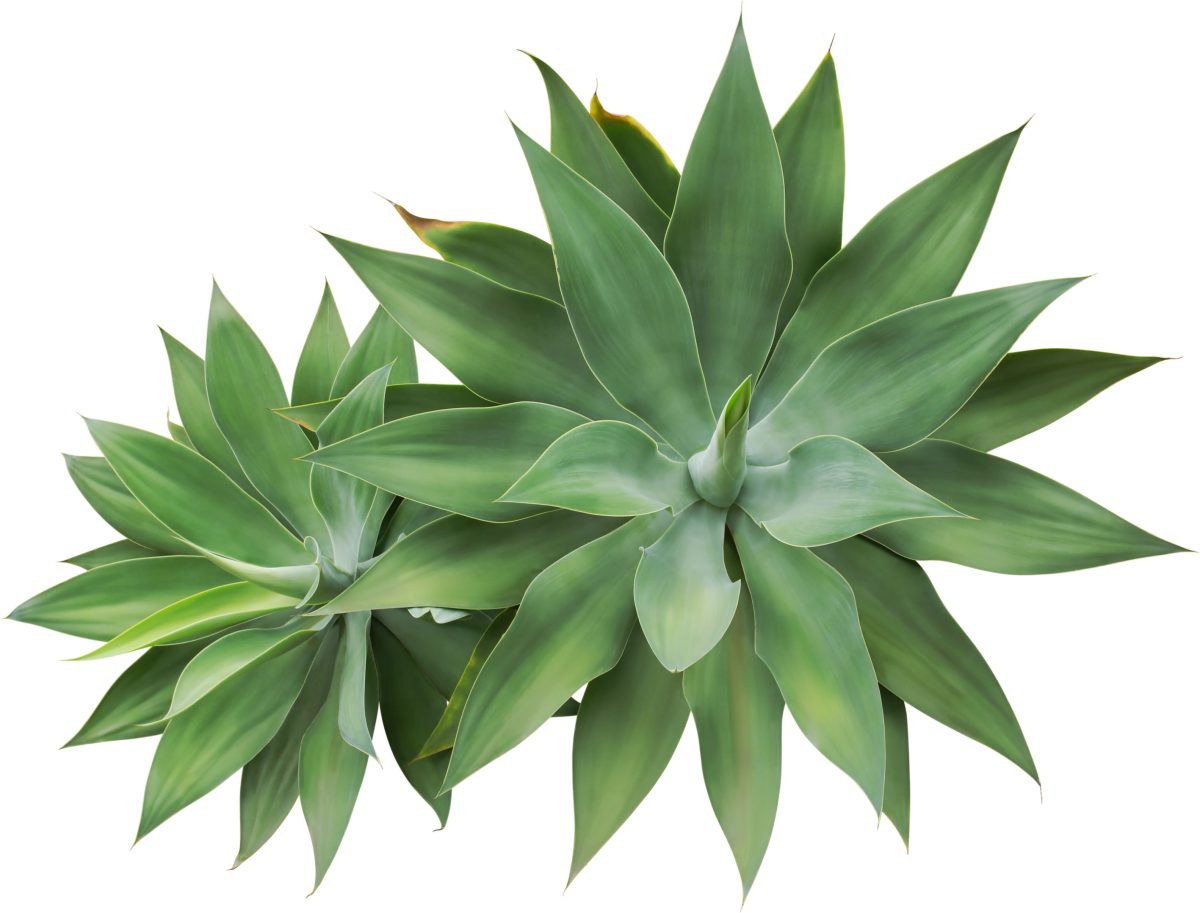 Frequently Asked Questions
Our boats are docked at Glorietta Bay Marina on Coronado Island. There is off-street parking at the marina. We'll coordinate with you and help you get parked safely when you arrive. If you'd like private shuttle service from anywhere in the San Diego area, we'll he happy to line up transportation for you and your group!
Conditions vary by season, but generally it's a good idea to prepare for the sun and also bring a warm layer. Since it's a private charter cruise, you and your group can bring your own food and alcohol. If you'd like help with catering or getting drinks ahead of time, let us know and we'll line everything up for you. In any case, we'll be in touch with you after you book to get all of your custom options lined up!
What if the weather is bad?
Though we'd like to have sunny days every day, we do have to deal with bad weather, and that can be disappointing. If weather makes going out on the water unlikely, we will reschedule or refund your booking. It's not a problem!
Have further questions? See our FAQs page for more information!
Schedule Your Memorial Service Cruise
Ready to see some amazing sights and have a great time with your friends on San Diego Bay? Follow the link below and we'll get you started!