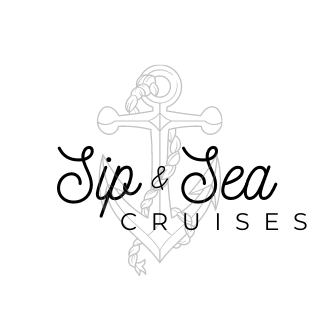 Custom private charter cruises in San Diego. Take in the phenomenal sights of San Diego, Coronado Island and Mission Bay with your friends, family or work colleagues on an exclusive custom private charter cruise. You'll save time and money, see some of the best that San Diego has to offer, and have the best time ever!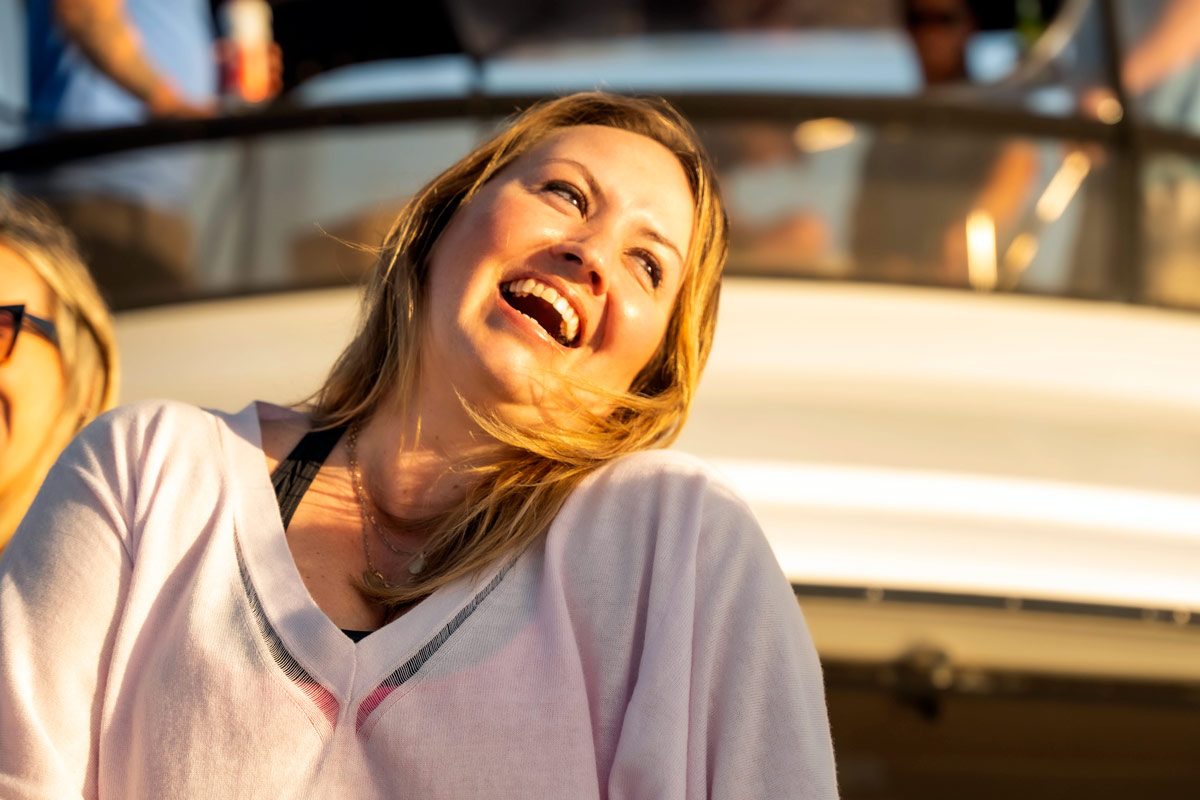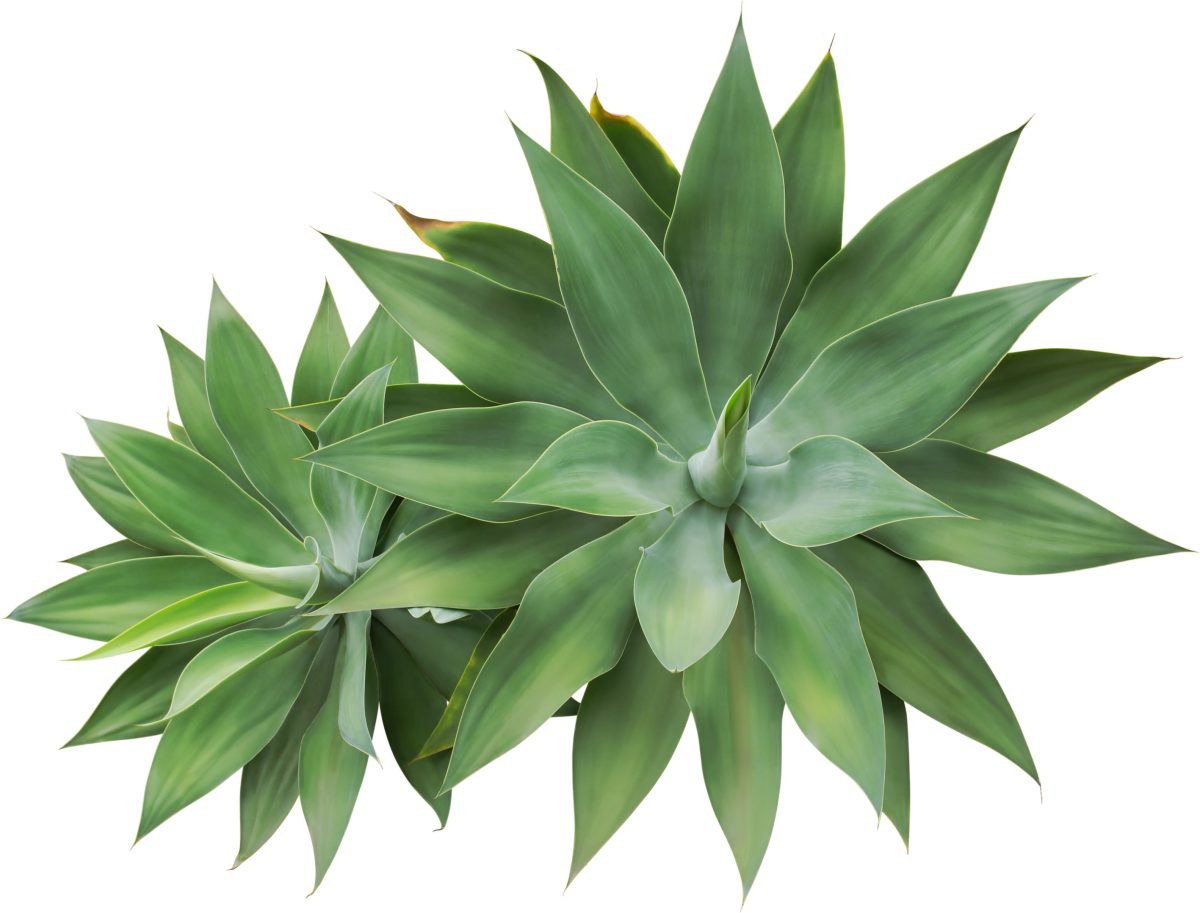 Service and Value
San Diego is home to amazing weather, unbelievable views, an exciting array of marine wildlife, and it's a jumping-off point for great adventures!
A quick Google search will show that there are well over a hundred boat charter, cruise and tour businesses in the region. But how to choose? Basically, there are two categories of boating excursions to select from: head boats and private charter boats. With a head boat, you buy a ticket and ride on a big boat with a lot of strangers. Often, you're limited to the food and drinks that they sell on board, and you're locked in to the itinerary that they've set with all the other passengers on the boat. On a private charter cruise, you plan with the captain for the outing you want, the captain and crew gets the trip ready for you, and you and your friends get the whole boat to yourself. It's a more personalized and higher-quality experience.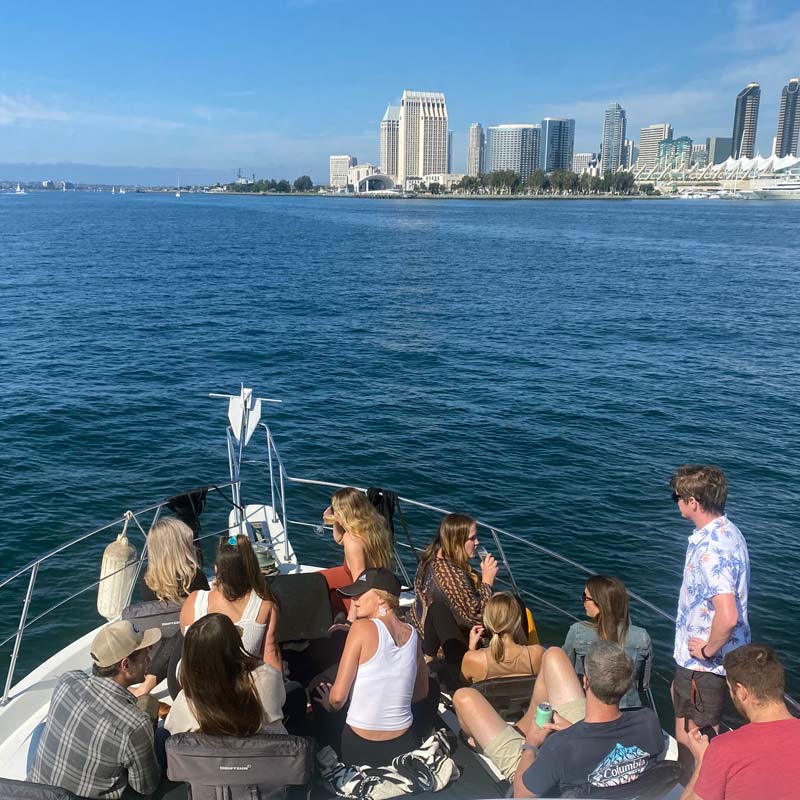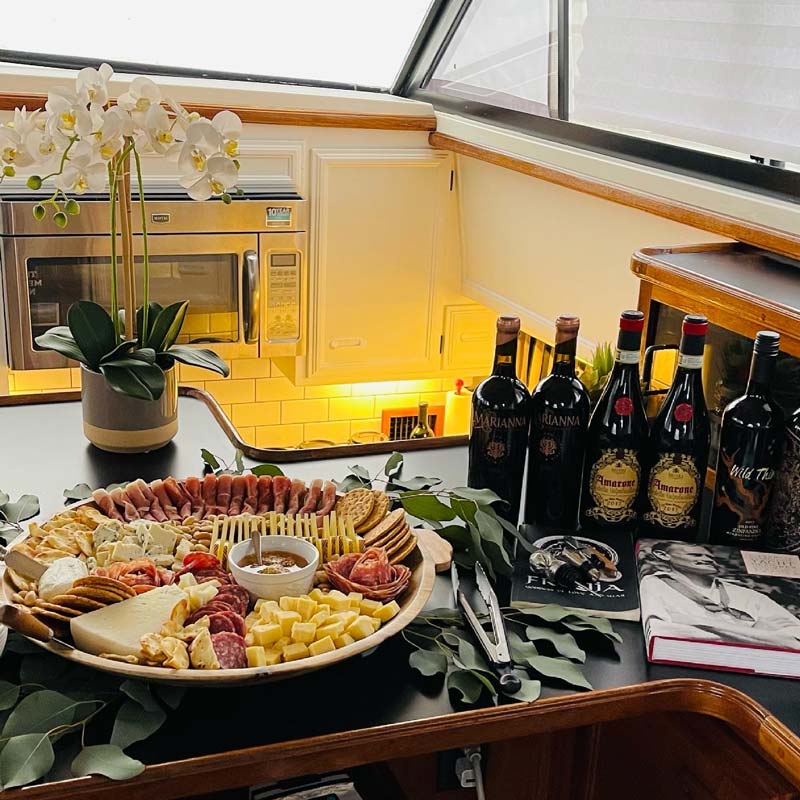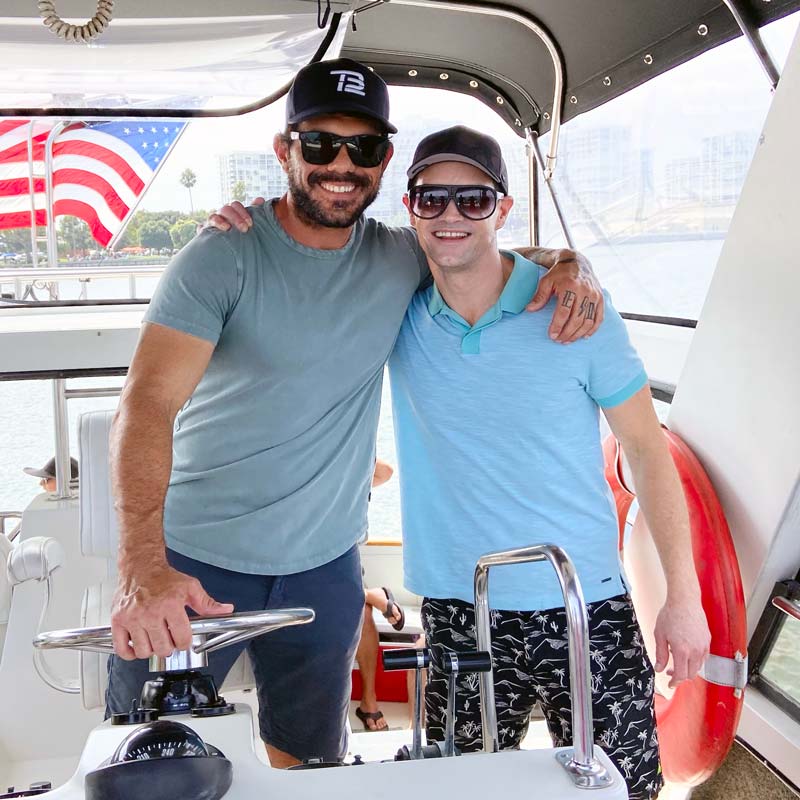 Typically, private charter boats are thought of as being much more expensive than head boats, but when you do the math, the costs can line up fairly equally—especially when you take into account all the hidden charges like marked-up food and drinks for you and your other guests while on board. And if you're seeking personalization and privacy on your outing, there's no better way to get it than on a private charter.
We take pride in providing professional service, tremendous value, and unbeatable flexibility so that you and your group can have the best time. Whether it's a sunset outing, a party with friends, or a once-in-a-lifetime special event, Sip & Sea Cruises will make it into the memorable experience you're looking for!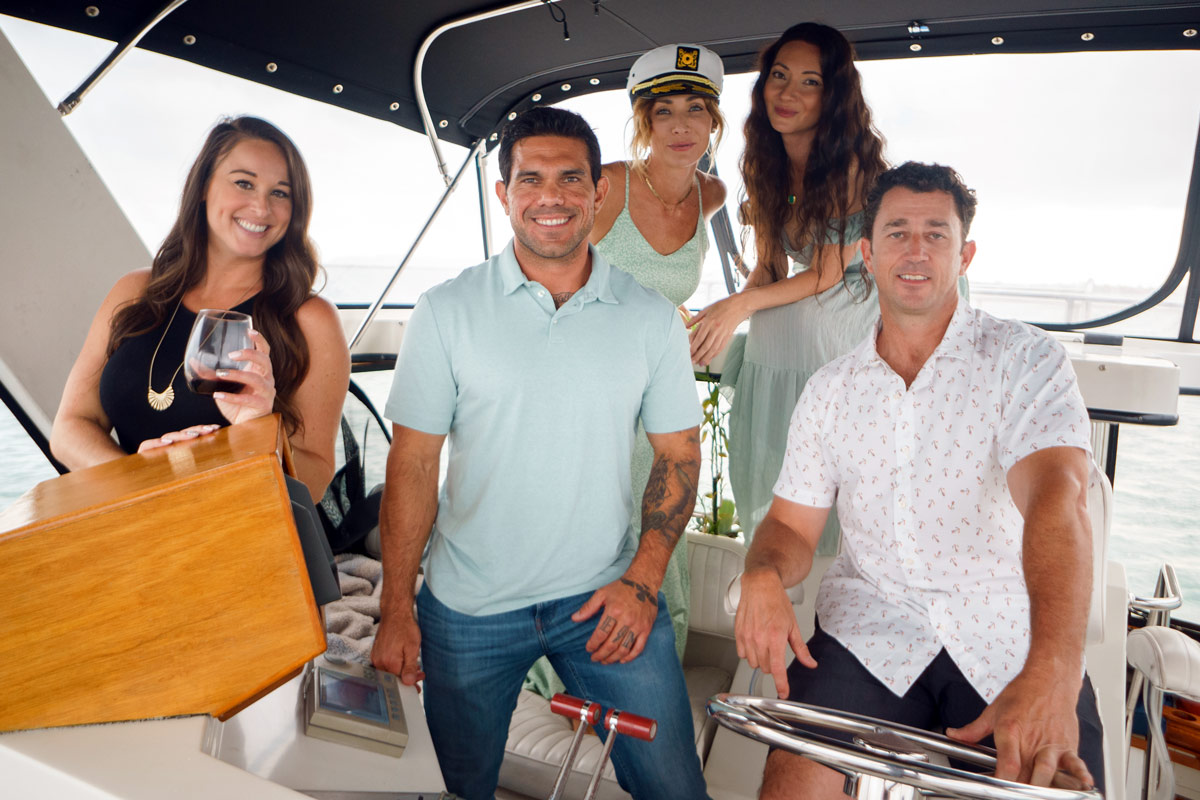 Pick Your Cruise
We provide custom private charter cruises for groups of up to 13, and we can work with you to create exactly the experience that you're looking to put together. However, if you already have a type of activity in mind, use one of the options below to get started on your journey!
Have an outing in mind that you don't see here? We specialize in personalized, custom-tailored private cruises and we can put together exactly what you're looking for. Just reach out to us and we'll make it happen!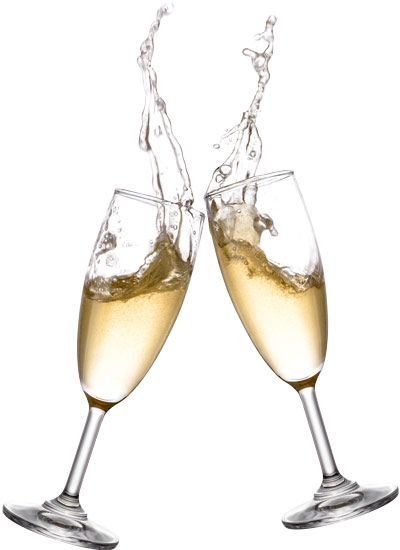 Safe & Easy, from Start to Finish
Booking your private charter outing is easy. Here's how to do it!
Book Online
Hit the "Book Now" button and fill out required fields to request your unforgettable charter now. 50% deposit is required at the time of booking.
We Help You Plan Your Trip
Sip & Sea Cruises will contact you shortly after booking to begin planning your custom-designed experience on San Diego Bay. If you need food, catering, drinks, flowers, photography, or anything else, we'll begin getting all of those things lined up for you.
Finishing Details
One week prior to your charter, Sip & Sea Cruises will send a reminder to pay the remaining balance, as well as detailed instructions for parking, pick up or drop off locations, and any other additional arrangements.
The Big Day!
Set sail on your amazing private yacht charter, making unforgettable memories with friends and family!
The Follow Through
We'll make sure that everything is just what you and your group planned for, from start to finish!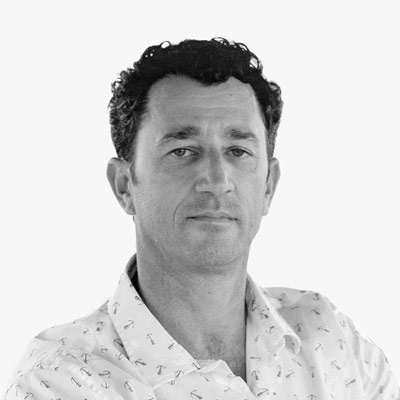 About Sip & Sea Cruises
Captain Josh Hummel is a former Navy Special Forces Combatant-Craft Crewman and the owner of Sip & Sea Cruises. Read more about Josh and Sip & Sea Cruises by following the link below!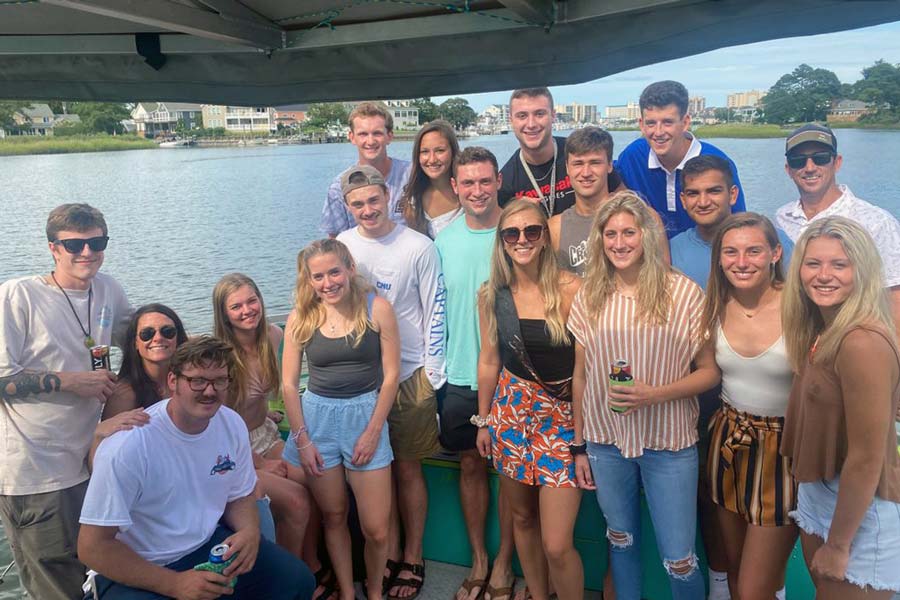 Having a great time is our mission!
At the end of the day, our mission is for you and your friends to have a great time out on the water—from start to finish. We'll personally make sure your trip is exactly what you are looking for!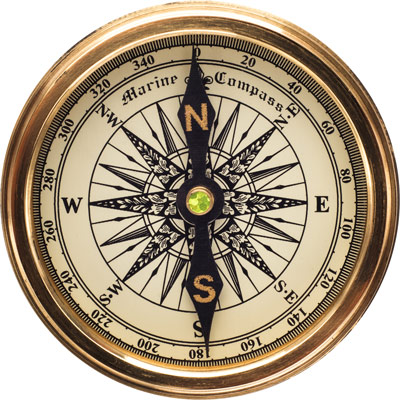 "Not enough people know that you can hire this dashing Captain with @sipandseacruises to take you and your chums on a boat cruise around San Diego Bay!"
Schedule Your Private Cruise
Ready to see some amazing sights and have a great time with your friends on San Diego Bay? Follow the link below and we'll get you started!