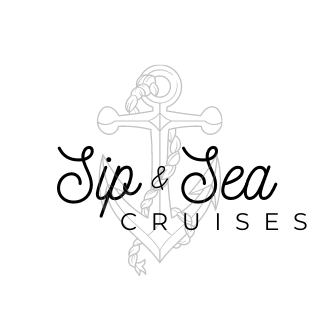 Below are some answers to questions that people commonly ask when planning for a custom private charter cruise in San Diego. Keep in mind that, after you book your cruise, we'll be in touch with you to plan your outing and make sure that everyone is prepared to have a great time on the big day!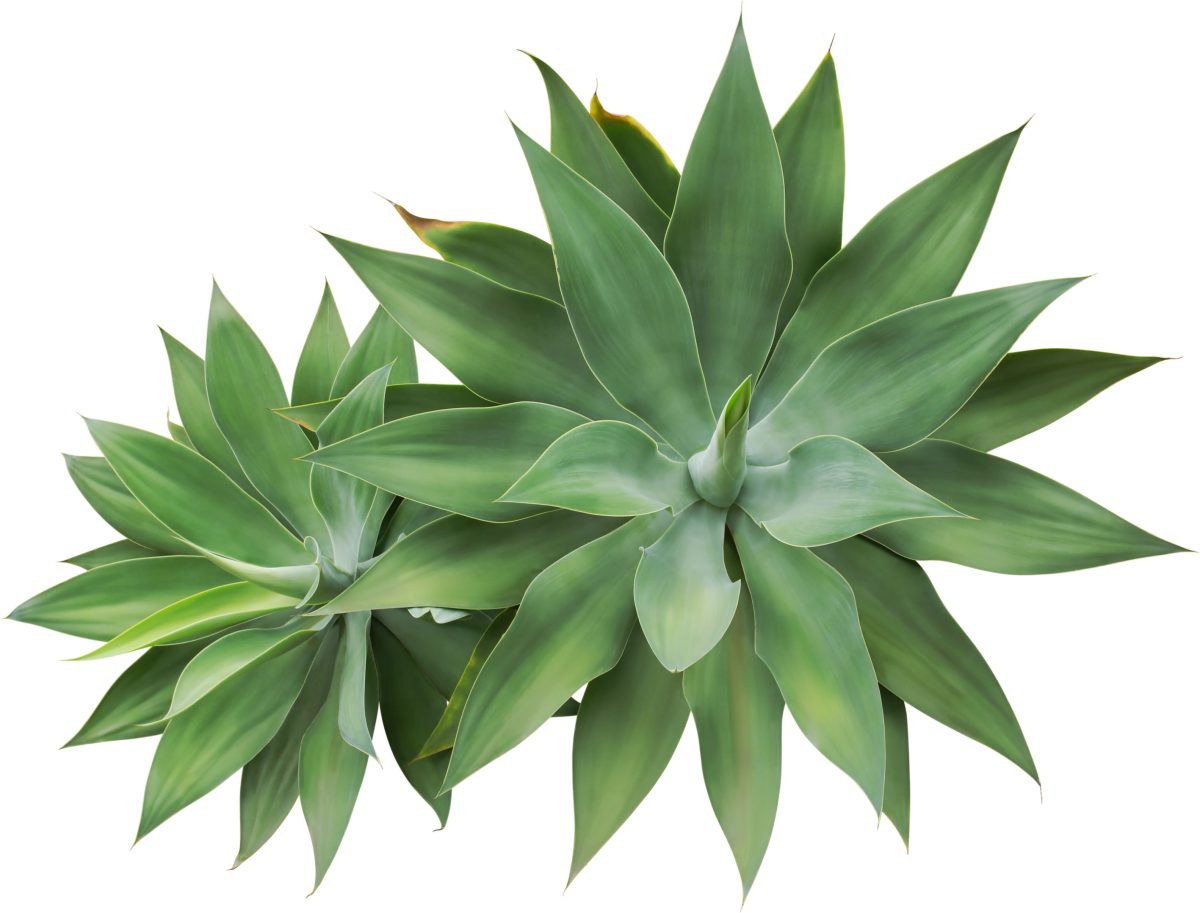 Is the cruise BYO?
Yes, but please be sure to use your best judgement and drink responsibly! We recommend bringing 3 beers per person, or 1 bottle of wine per couple to share. The Captain retains the right to refuse service to anyone if they are determined to be overly intoxicated when they show up, or to cancel the entire cruise if they become overly intoxicated or unruly at any time during a cruise.
What should I bring?
Drinks: Bring your favorite beverages.
Life Jackets for Children: Children under 14 yrs old must wear a life jacket at all times while the boat is moving.
Additional Items: Sunscreen, phone charger, towel, and a light jacket.
What is provided?
We will have an ice chest full of ice, adequate storage for your personal items, lily pad mat for swimming.
How do I secure my booking?
To secure your booking, make a 50% deposit payment at the time that you schedule.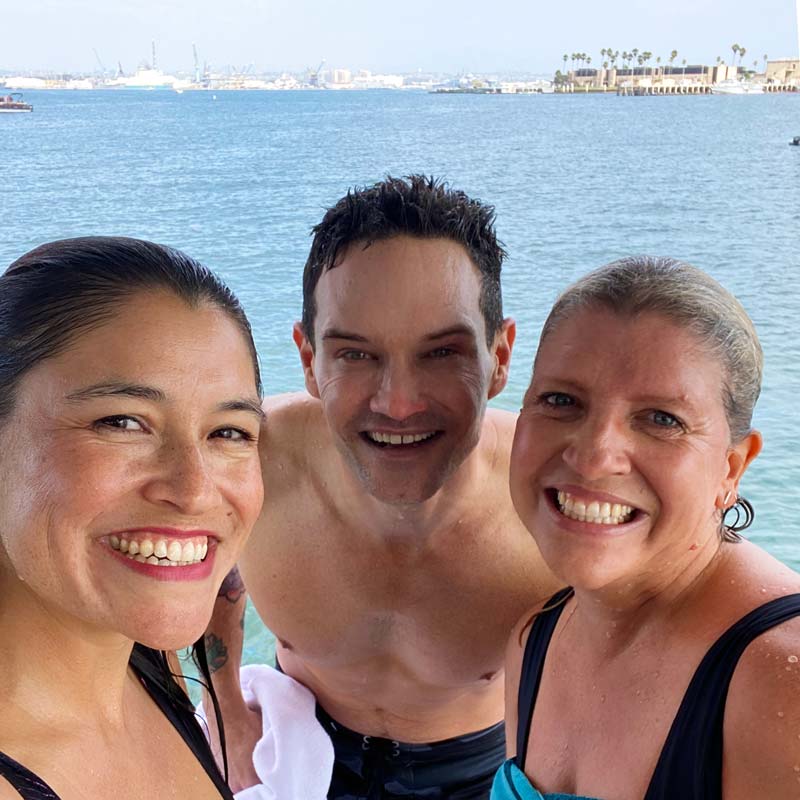 What is your cancellation policy?
Cancellations made greater than 7 days will receive a full refund; less than 48 hours will receive a 50% refund.
Where do we board?
Standard pick up and drop off is at Coronado Public Boat Dock.
How many passengers can fit onboard?
Does the boat have a Captain?
The best! The Freya is operated by a United States Coast Guard Licensed Master Captain who may also be accompanied by a First Mate!
May I tip the Captain and Crew?
It is customary to tip 20%, the majority of the cost for charter goes to overhead cost of the boat, fuel and taxes. The Captain and Crew greatly appreciate your tips. Venmo and Zelle are options for tips as well if you'd rather not bring cash.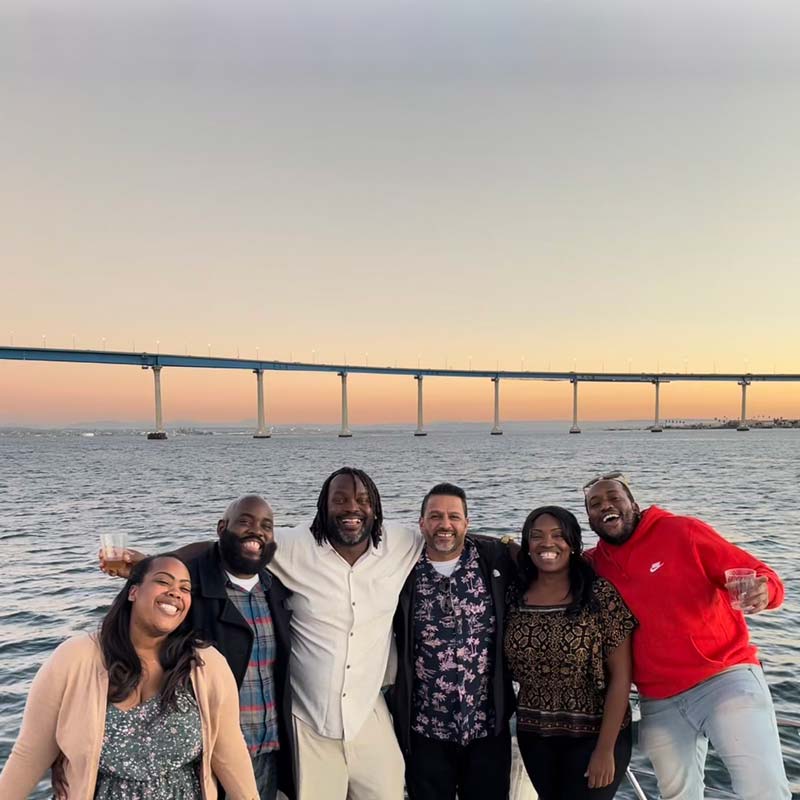 Are children allowed?
Yes, as long as minors are accompanied by a parent or legal guardian over the age of 25. You must be 21+ to consume alcohol on board.
Children Under 14: Children under 14 must wear a life jacket at all times while the boat is moving. We have four child sized lifejackets available, but we recommend bringing your own. If you have smaller children under 50lbs. you need to provide your own life jacket.
Are pets allowed?
Pets are not allowed unless they are a certified service animal. Pet owners are responsible for their pet and will be held accountable for any damage. There is no suitable area on the boat for a pet to use the bathroom. They will have to wait the entire duration of the charter.
Is there a bathroom onboard?
Are shoes allowed?
When you board we'll ask you to remove your shoes. If the weather is cold we'll allow shoes however no high heels or abrasive sole shoes will be allowed.
Do I need to bring my ID?
Yes, all passengers' IDs may be checked prior to departing the pier.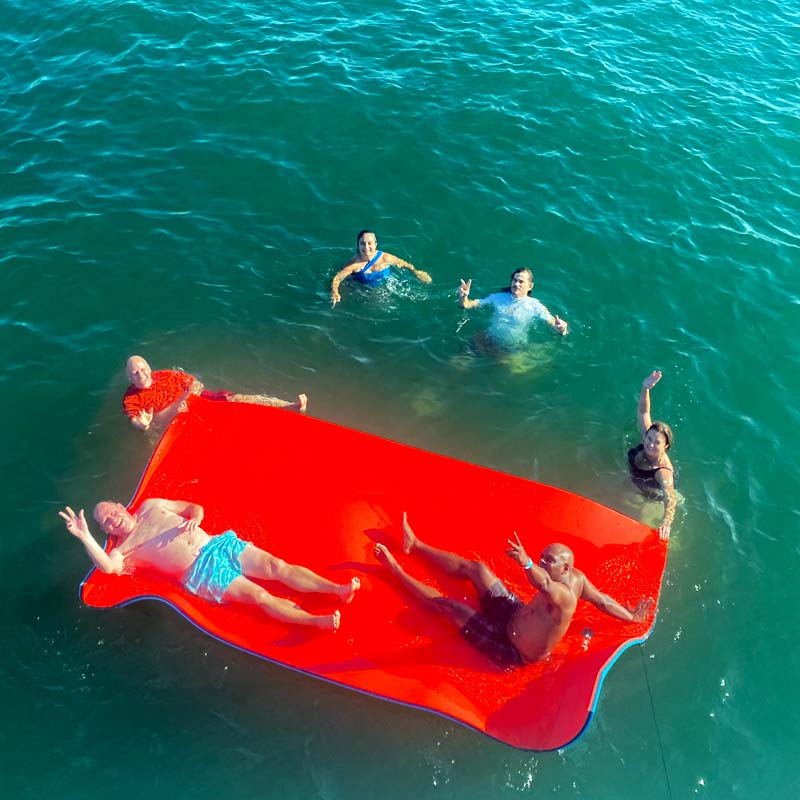 Will I get sea sick?
We stay in protected waters during all of our charters, so sea sickness is very uncommon. However, if someone in your party is very sensitive to motion sickness, it is recommended that they take medicine for sea sickness per the recommended time and dose.
Where do we meet?
Our boats are docked at Glorietta Bay Marina on Coronado Island. The address is:
Glorietta Bay Marina
1715 Strand Way
Coronado, California 92155
You can Glorietta Bay Marina on the map below.
Where do we park?
The marina has off-street parking. We'll coordinate with you and help you get parked safely when you arrive.
What should we bring?
Conditions vary by season, but generally it's a good idea to prepare for the sun, bring a warm layer, and bring a phone or camera. Since it's a private charter cruise, you can bring your own food and alcohol. If you'd like help with catering or getting drinks ahead of time, let us know and we'll line everything up for you and your group. In any case, we'll be in touch with you after you book to get all of your custom options lined up.
What if the weather is bad?
Though we'd like to have sunny days every day, we do have to deal with bad weather, and that can be disappointing. If the Captain deems that weather presents a safety concern, we will reschedule or refund your booking. It's not a problem!
Need More Information?
Have further questions? Feel free to contact us and we'll help you to get the answers you're looking for!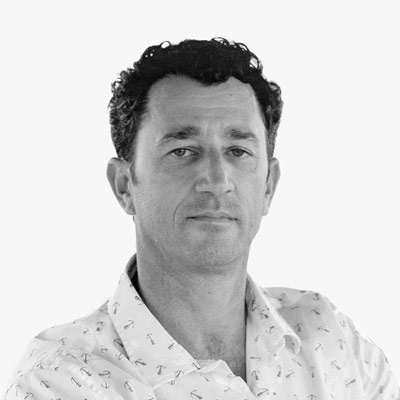 About Sip & Sea Cruises
Captain Josh Hummel is a former Navy Special Forces Combatant-Craft Crewman and the owner of Sip & Sea Cruises. Read more about Josh and Sip & Sea Cruises by following the link below!
Having a great time is our mission!
At the end of the day, our mission is for you and your friends to have a great time out on the water—from start to finish. We'll personally make sure your trip is exactly what you are looking for!
"It was the best day! Thanks so much!"
Schedule Your Private Charter Cruise
Ready to see some amazing sights and have a great time with your friends on San Diego Bay? Follow the link below and we'll get you started!