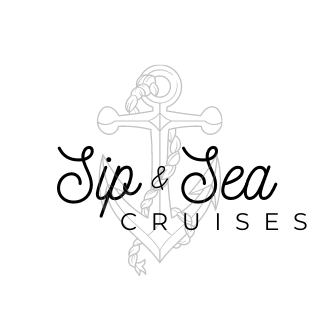 Make it a memorable birthday on the water in luxury! Take the opportunity to indulge yourself since it's your special day. We'd be happy to help you plan an unforgettable celebration on one of our yacht party cruises in San Diego Bay. Book your charter, then we'll contact you to make this day extra special with some of our birthday package options!
Safe & Easy, from Start to Finish
Booking your private birthday party charter cruise is easy. Here's how to do it!
Book Online
Hit the "Book Now" button, select your day and time, and fill out the required fields to request your unforgettable charter. 50% deposit is required at the time of booking.
We Help You Plan Your Trip
Sip & Sea Cruises will contact you shortly after booking to begin planning your custom-designed birthday charter cruise on San Diego Bay. If you need cake, catering, drinks, flowers, photography, or anything else, we'll begin getting all of those things lined up for you after we discuss!
Finishing Details
One week prior to your charter, Sip & Sea Cruises will send a reminder for you to pay the remaining balance, as well as to give you detailed instructions for parking, pick up or drop off, and any other additional arrangements that are needed.
The Big Day!
Set sail on your birthday private yacht charter. We'll take you to see sights, and you'll have a fantastic time on the water with your friends and family!
The Follow Through
We'll make sure that everything is just what you and your group planned for, from start to finish!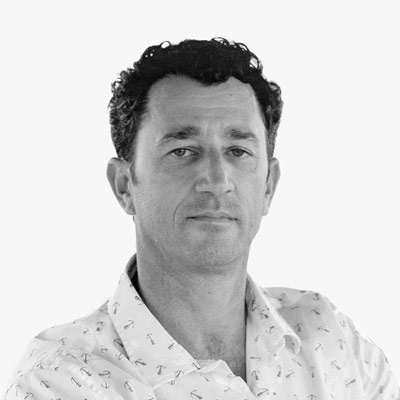 About Sip & Sea Cruises
Captain Josh Hummel is a former Navy Special Forces Combatant-Craft Crewman and the owner of Sip & Sea Cruises. Read more about Josh and Sip & Sea Cruises by following the link below!
Frequently Asked Questions
Do birthday charter cruises happen in the daytime or in the evening?
We can do either (or both)! If you have your heart set on an afternoon cruise in the sunshine with swimming and relaxing on board with your friends and family, we can do that. If an evening outing with food, drinks and city lights is more of what you have in mind, we can do that, as well!
How many people does the cruise take?
The passenger capacity on the Freya, our 47′ private charter yacht, is 13 people. Bring your best friends for a true VIP experience!
Do you offer catering?
Yes! One of the advantages of a private charter is that you can bring your own food, cake, and drinks on board. However, if you'd like for us to line up food and drinks for you, we specialize in tailor-made experiences that are nothing short of outstanding! Let us know what you have in mind and we'll line it all up for you on your big day!
Have further questions? See our FAQs page for more information!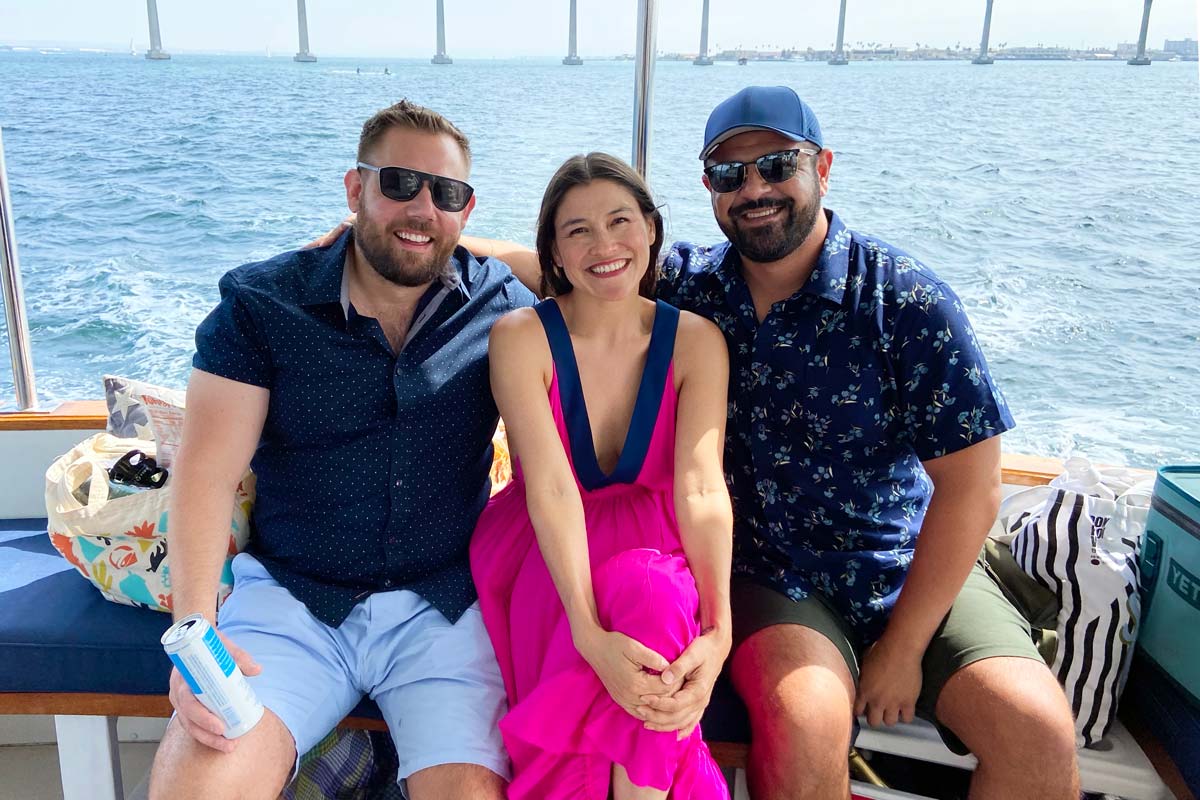 Having a great time is our mission!
At the end of the day, our mission is for you and your friends to have a great time out on the water—from start to finish. We'll personally make sure your trip is exactly what you are looking for!
"It was the best day! Thanks so much!"
Schedule Your Birthday Party Cruise
Ready to see some amazing sights and have a great time with your friends on San Diego Bay? Follow the link below and we'll get you started!